About Chumkriel Supporters
ABOUT US
Chumkriel Supporters (CS) dedicated purpose is to support and raise money for Chumkriel Language School (CLS) working in southern Cambodia since 2005.
Donors and volunteers are CS's life blood – without them CLS would not survive.
Some donors give $10 per month others have funded larger individual school projects. Projects have included water tanks, bicycles, housing improvements, teachers' salaries, vegetable gardens, and a roof over a volleyball court (which doubles as an all-weather assembly area). Rotary funded and built the language school building, and continue as a major supporter.
Why does CS exist?
Donors' contributions open the doorway for a self-determining future for the students and their families!
Families in the community are desperately poor. They typically earn little more than US$100/month in the salt fields, the rice paddies, or on construction projects. Most do not have access to reliable or clean water; many homes don't have toilets, and many have no transport – their children walk or cycle along dirt tracks to get to and from school. Education provides an exit strategy out of poverty.
That's Why!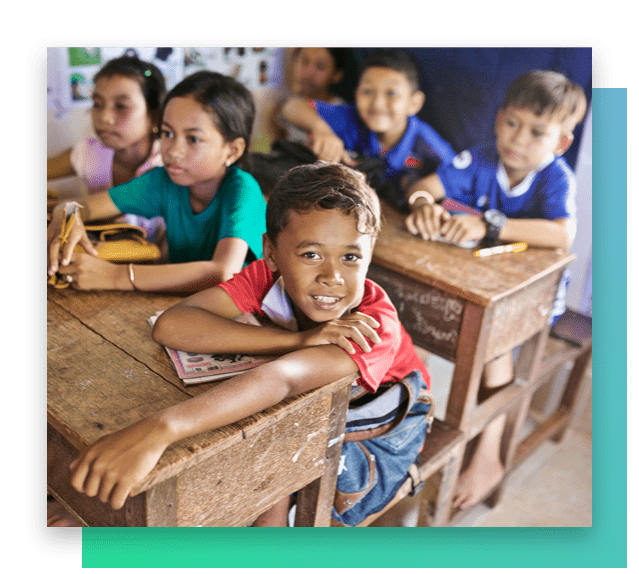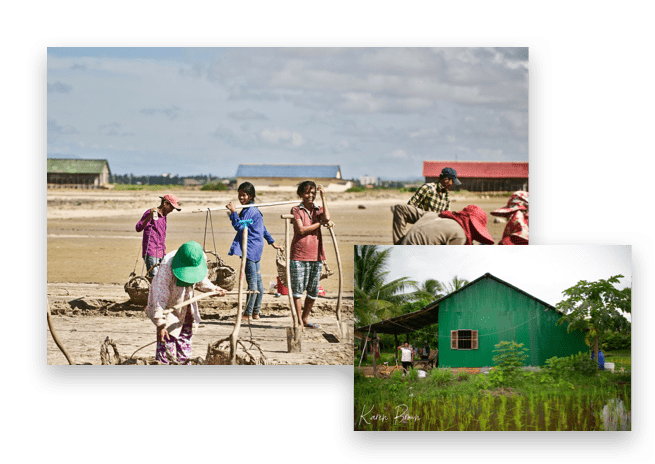 A vision of a brighter future
Founder and Director, Nget Sokonthy's (Mr Thy) early experience of growing up with eight siblings, all of whom were manual workers, gave him a passion for education. He quickly recognised that education was the key to a better future.
As CLS's founder Mr Thy has been a strong advocate for the school – gathering resources and support – and working with the community. He has recruited a dedicated teaching staff of Khmer teachers. These teachers work tirelessly to provide a pathway to a brighter future for the students through education. A brighter future that benefits the students, their families, and the wider community.
Helping the students and the community
Back in 2005 Mr. Thy began teaching English to 100 children. Today, under the direction of Mr Thy, CLS has its own dedicated Learning Centre and adjoining sporting field and vegetable garden. Its teaching program is integrated with that of the neighbouring government primary and high school.
During the day, CLS provides basic education in Khmer subjects and English for 100 primary school children and computing classes for high school students. In the evenings, it offers English language classes for over 250 students of all ages.
CLS also has a community outreach program, providing housing, toilets, water supplies and bicycles for needy families in the neighbouring community.
Its philosophy is to help people to help themselves by integrating the basic needs of students and their families with the school's education program. And it achieves this on a budget of less than US$100,000 per year!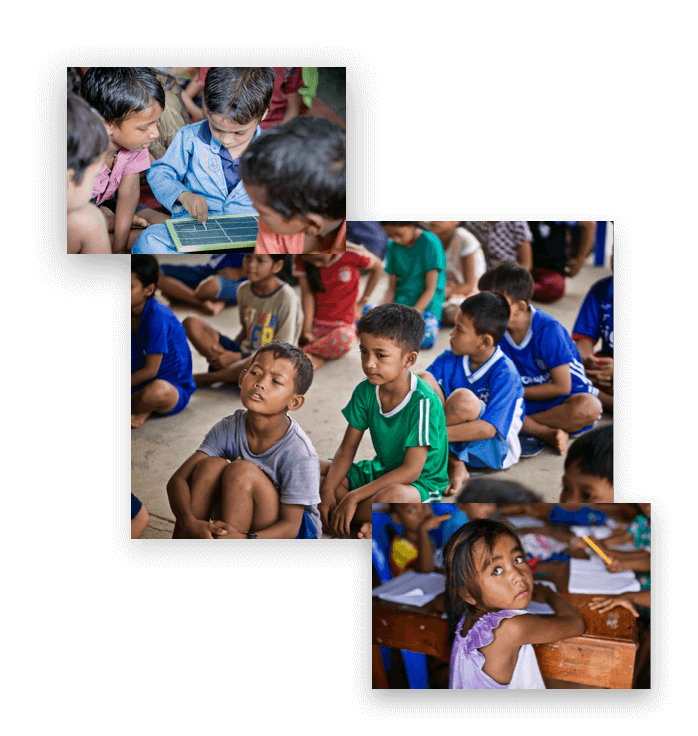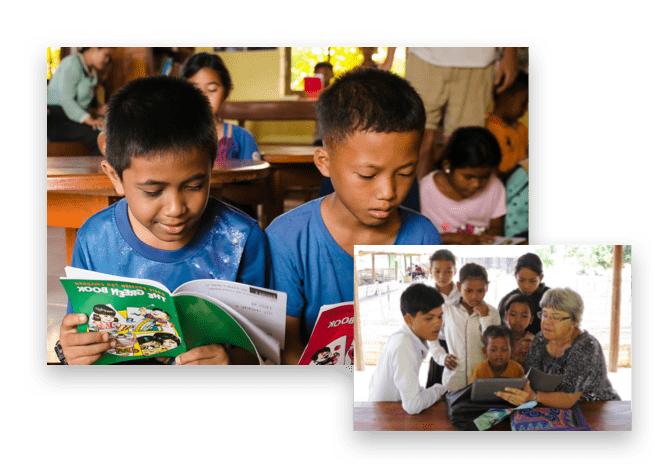 Every dollar makes a difference
Because the school receives no government or trust fund support it constantly needs to seek donations that secure the future for both its students and the community.
The school plays a large role in providing a path to a brighter future for these students – away from manual labour and poverty. The school also plays an active role in the provision of a more sustainable community in Chumkriel and its neighbourhood. Some CLS students have gone on to successfully complete tertiary qualifications, and gained skilled employment. This is a path out of poverty for not only them, but for their tight knit community.
None of this would be possible without your generous donations.
Every contribution is valued and helps ensure the school can continue to provide the students with the best possibility of a self-empowered future.